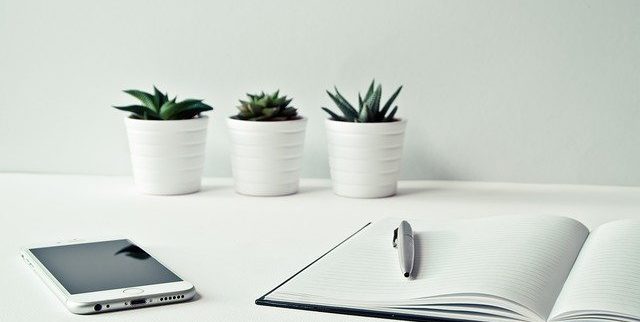 Iedere maand wat minder uitgegeven is natuurlijk altijd welkom. De vaste lasten zijn vaak het eerste waar mensen naar kijken om iets op te besparen. Toch is het ook wel een goed idee om eens naar je smartphone te kijken. Veel mensen betalen daar namelijk enkele tientallen euro's per maand voor, soms nog wel veel meer. En dat kan een stuk goedkoper. Wil je weten hoe dit precies zit?In dit bericht vertellen we er meer over.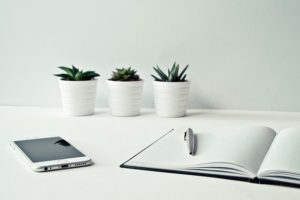 Je abonnement sluit je af bij een provider, maar dan zonder telefoon. Je kunt bijvoorbeeld kiezen voor T-Mobile netwerk. Uiteraard kun je bij de providers ook een telefoon kopen, of eigenlijk financieren. Het bedrag wat je daar maandelijks voor moet betalen is hoger.
Dit totale bedrag is dan opgebouwd uit de kosten voor het sim only abonnement en de lening voor het toestel. Regel je zelf een smartphone of doe je nog even wat langer met je huidige smartphone hoef je alleen voor het abonnement te betalen. En dat is een behoorlijke besparing.
Bewust kiezen voor sim only
Kies je voor een sim only abonnement, dan moet je dus zelf voor een toestel zorgen. Als je naar de prijzen kijkt van een los toestel voor de laatste iPhone dan ben je al snel duizend euro kwijt, soms zelf nog wel meer voor het meest geavanceerde toestel. Het laatste nieuwe model is soms duurder dan een laptop. Maar als je jouw huidige mobiel nog een jaartje blijft gebruiken, hoef je dus helemaal geen nieuw toestel te kopen. Dat scheelt weer. Je kunt ook de tele2 reclame eens bekijken. Vaak zijn er goede deals, ze bieden overigens ook onbeperkt internet aan.
Sim only bij een ouder toestel
Wellicht is je scherm wel kapot of is je telefoon erg traag. Vaak kun je deze wel weer wat sneller maken door een complete resette doen en alle software en apps te updaten. Wil je toch echt een beter model telefoon hebben, dan is een refurbished toestel wellicht ook een optie. In plaats van een hele nieuwe koop je daarmee een wat ouder model. En dat kan behoorlijk schelen.