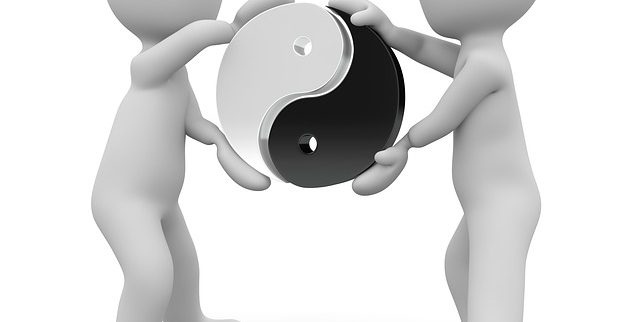 Acupunctuur is een van die alternatieve therapieën die eindeloze mogelijkheden lijken te hebben om mensen te helpen met de meest uiteenlopende problemen.
Maar welke klachten kunnen met acupunctuur worden behandeld, is een vraag die veel mensen hebben. Hier volgt een blik op enkele van de belangrijkste momenten waarop acupunctuur u kan helpen u beter te voelen.
Acupunctuur informatie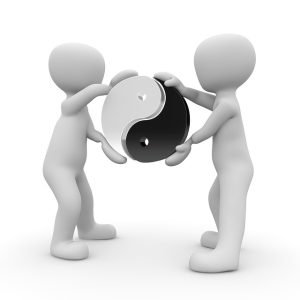 De meeste mensen denken bij acupunctuur aan een behandeling tegen pijn. En hoewel het waar is dat acupunctuur zeer effectief kan zijn bij pijnbestrijding, kan het ook worden gebruikt om een groot aantal andere aandoeningen te behandelen.
Acupunctuur is gebaseerd op het principe van qi, of levensenergie. Volgens de traditionele Chinese geneeskunde ontstaat ziekte wanneer qi geblokkeerd raakt of uit balans. Door naalden in specifieke punten van het lichaam te steken, kunnen behandelaars helpen de qi-stroom te herstellen en zo de gezondheid en het welzijn te verbeteren.
Naast pijnbestrijding is gebleken dat acupunctuur nuttig is bij aandoeningen als angst, spijsverteringsstoornissen, migraine en zelfs vruchtbaarheidsproblemen of stoppen met roken. Dus als u op zoek bent naar een alternatieve of aanvullende behandeling, overweeg dan om acupunctuur eens te proberen.
Acupunctuur wordt meestal gebruikt om pijn te behandelen, maar kan ook nuttig zijn voor andere aandoeningen. Als u acupunctuur overweegt, praat dan met uw arts of een bevoegd acupuncturist om te zien of het iets voor u is.